This site is dedicated to Professor Abdus Salam (1926-1996),
Nobel Laureate
in Physics 1979,
Founding Director (1964-1993) and President (1994-1996) of ICTP.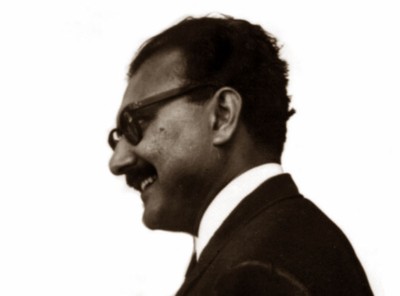 ---
The
Marie Curie Library
holds a permanent exhibition of Abdus Salam's collections of awards and gifts, and is home to his private library, consisting of over 1280 books covering all sciences, humanities, social sciences, literature, the arts, history and geography.
The Library also houses his scientific works, personal objects and photo albums.